Illuminating data from Multiple Sources with Lightbox
Unleash Your Creativity by showcasing the data from multiple sources like Media Gallery or Repeater and displaying content in full screen mode using the Lightbox feature.
Make your Content Attractive with Repeater
Experience the Power of Repeater,  Effortlessly Stack Icons, Images, Text, and Even Integrate Lottie Animations for a Dynamic and Versatile Design Approach.
Let Your Content Be Customizable
Enhance the quality of your content by styling each individual item, utilizing a variety of available features, and making them more visible to your audience.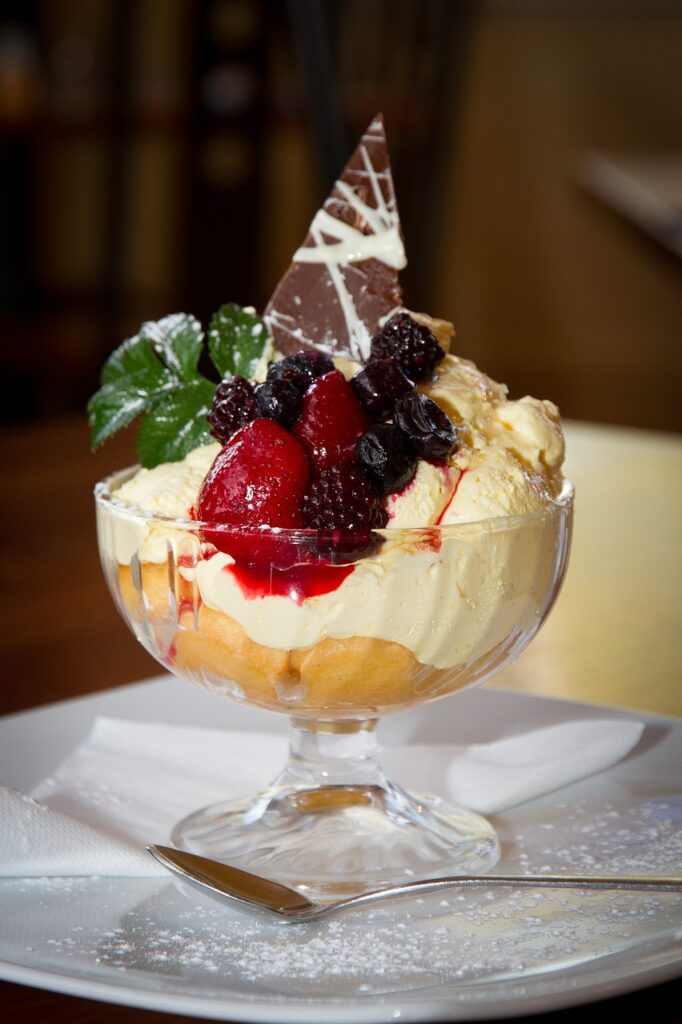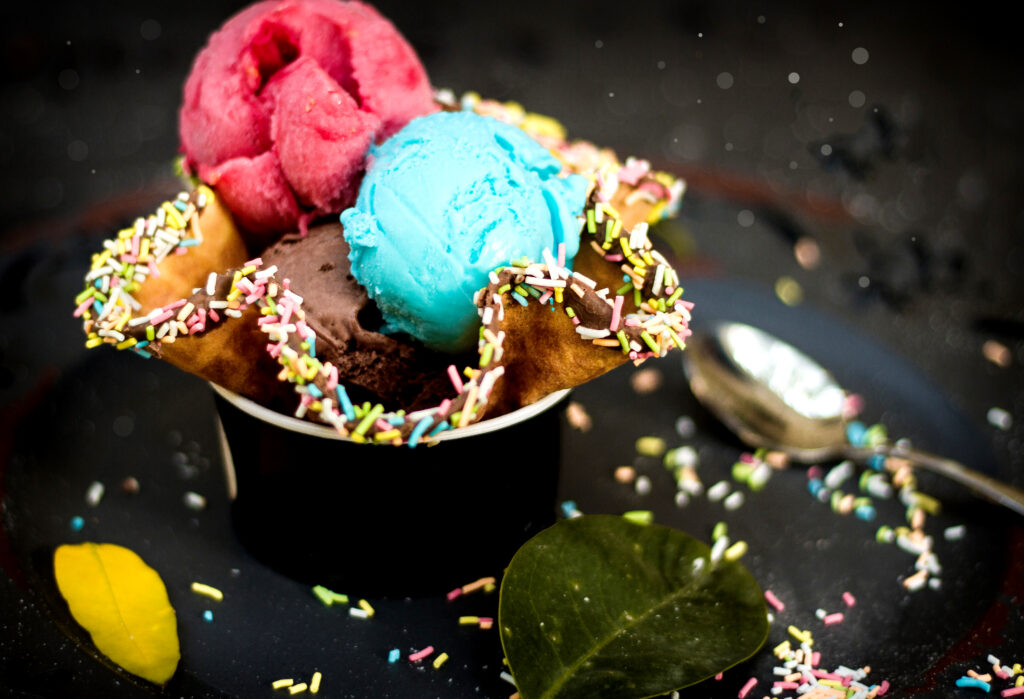 Enhance Your Content with Informative Tooltip
Standout Your Content with Interactive Tooltips! Easily position and style your tooltips for that extra special touch.